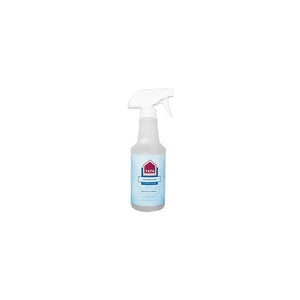 Nature Stone® Flooring Pet Odor Eater contains over 50 billion microbial colony enzymes to completely neutralize cat or dog urine odors as well as feces, vomit, and other pet mess smells.
This all-natural, non-toxic combination of microbial nutrients liquefies and digests all organic matter and odors. Works great on your Nature Stone® Flooring as well as other hard flooring surfaces in your home.
Nature Stone® Flooring Pet Odor Eater is 100% biodegradable, non-corrosive, non-flammable, and blended with a unique fresh and clean fragrance and eliminates the need for caustic or hazardous chemicals.
16 FL OZ Bottle or Case Of 15 16FL OZ Bottles